Welcome to the
LifeChain.Net(work)
Site coordinated by Sharron Albertson, Texas LifeChain Coordinator
This is a web site for any LifeChain group or coordinator to share information and
pictures of activities in their local group. Just contact Sharron by eMail.

---

Here are pictures from LifeChains in 2016
Listed in STATE and CITY order.
Minnesota - Winona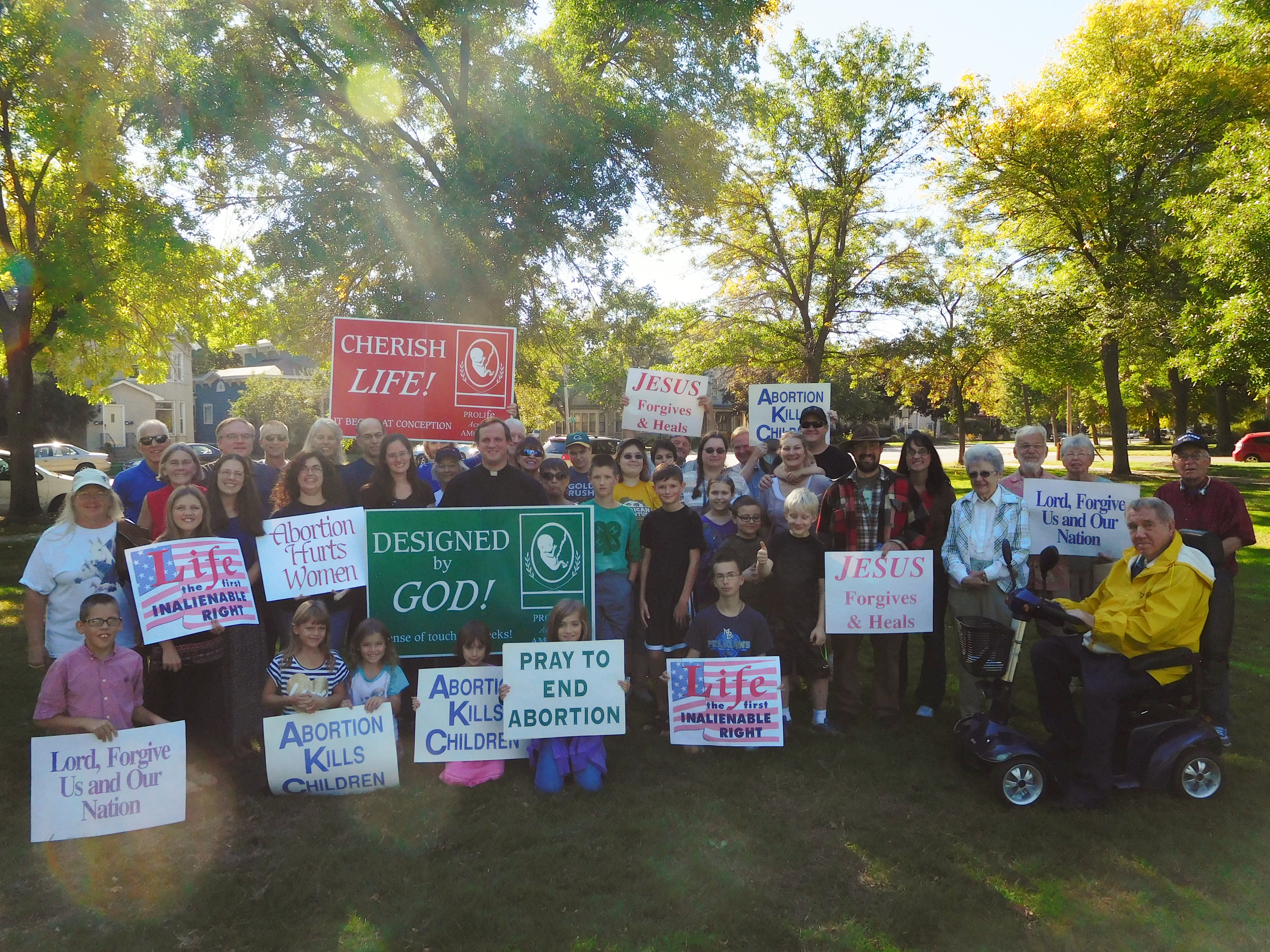 Missouri - Ellisville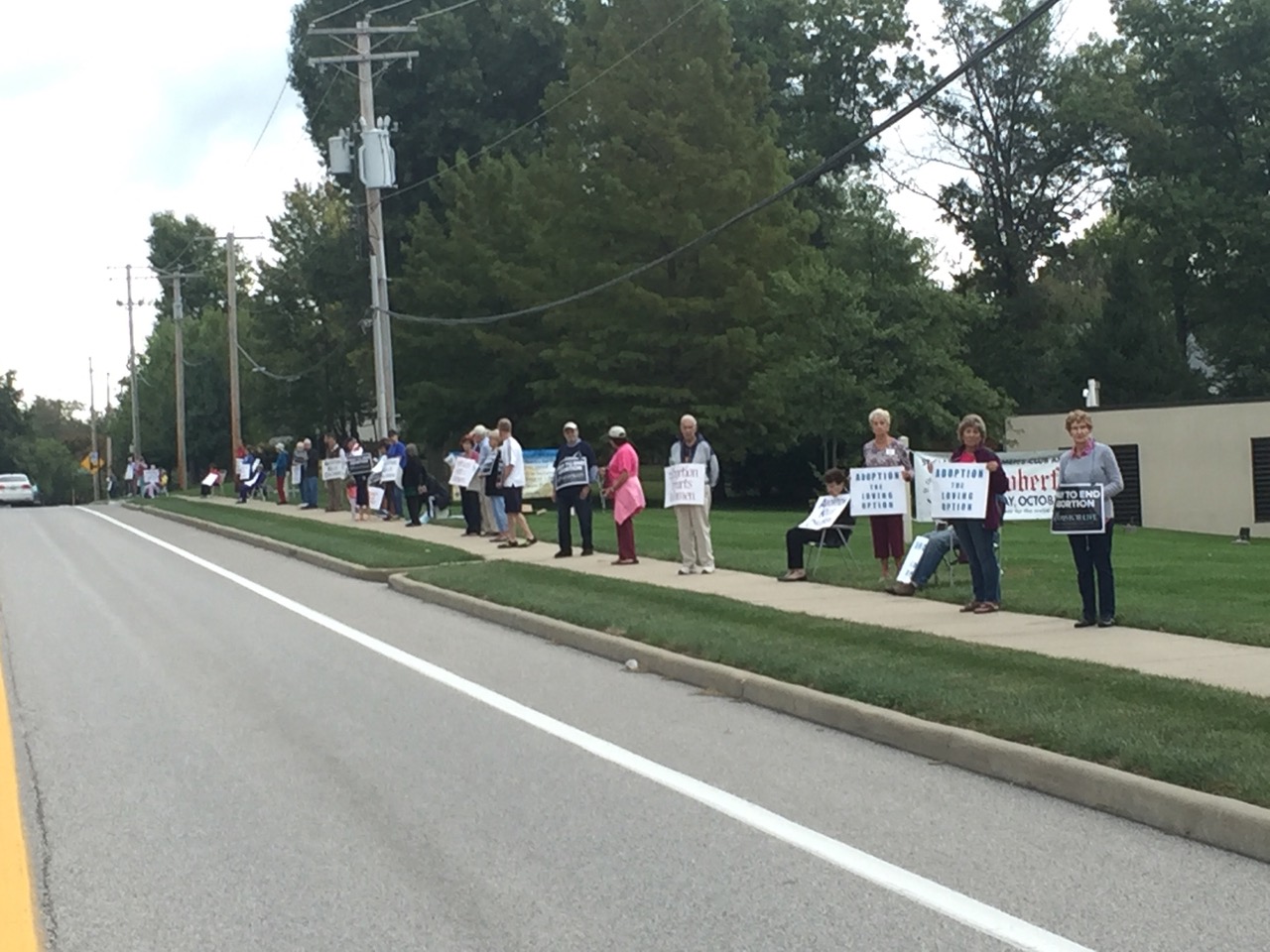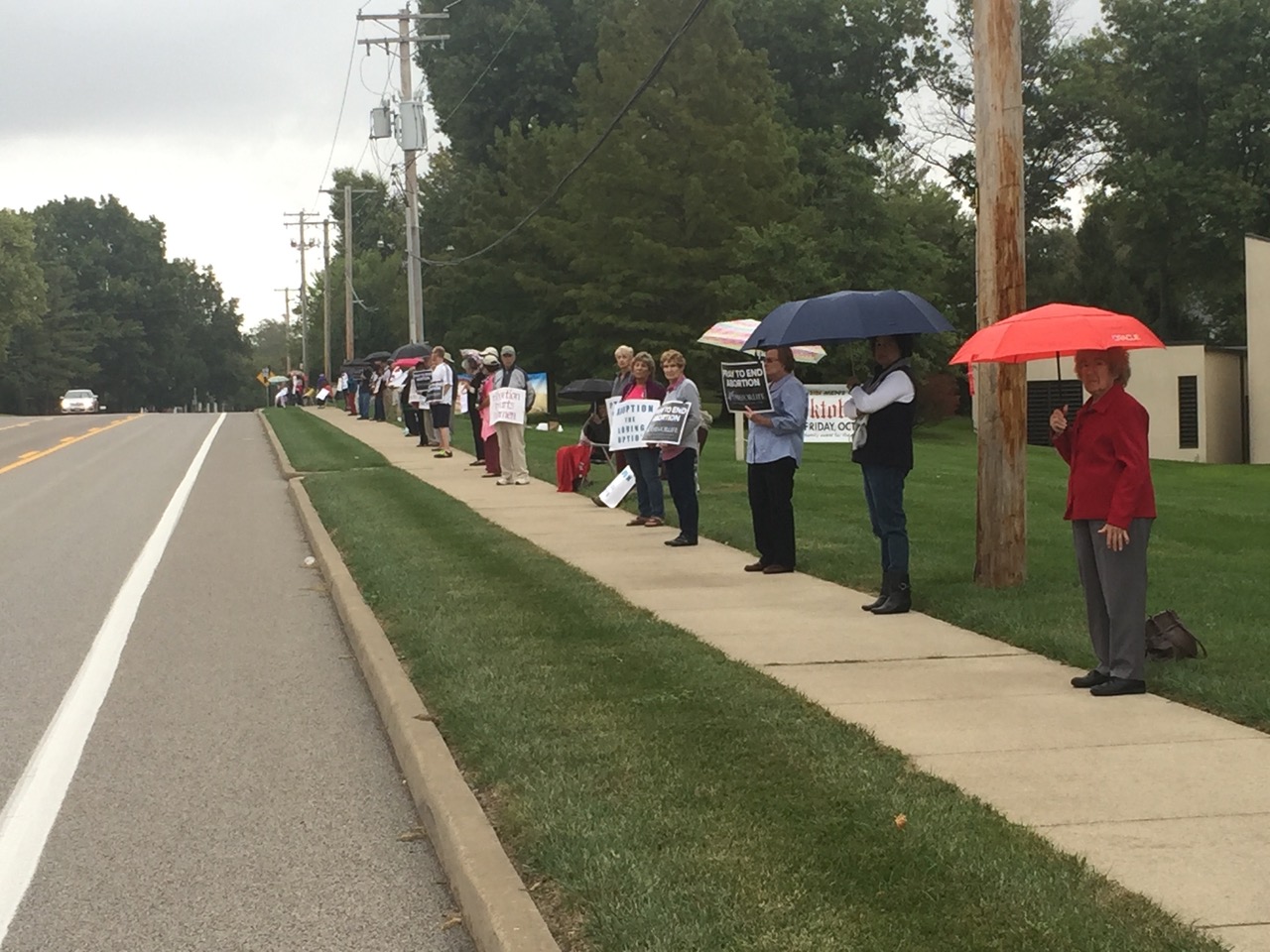 Nebraska - Beemer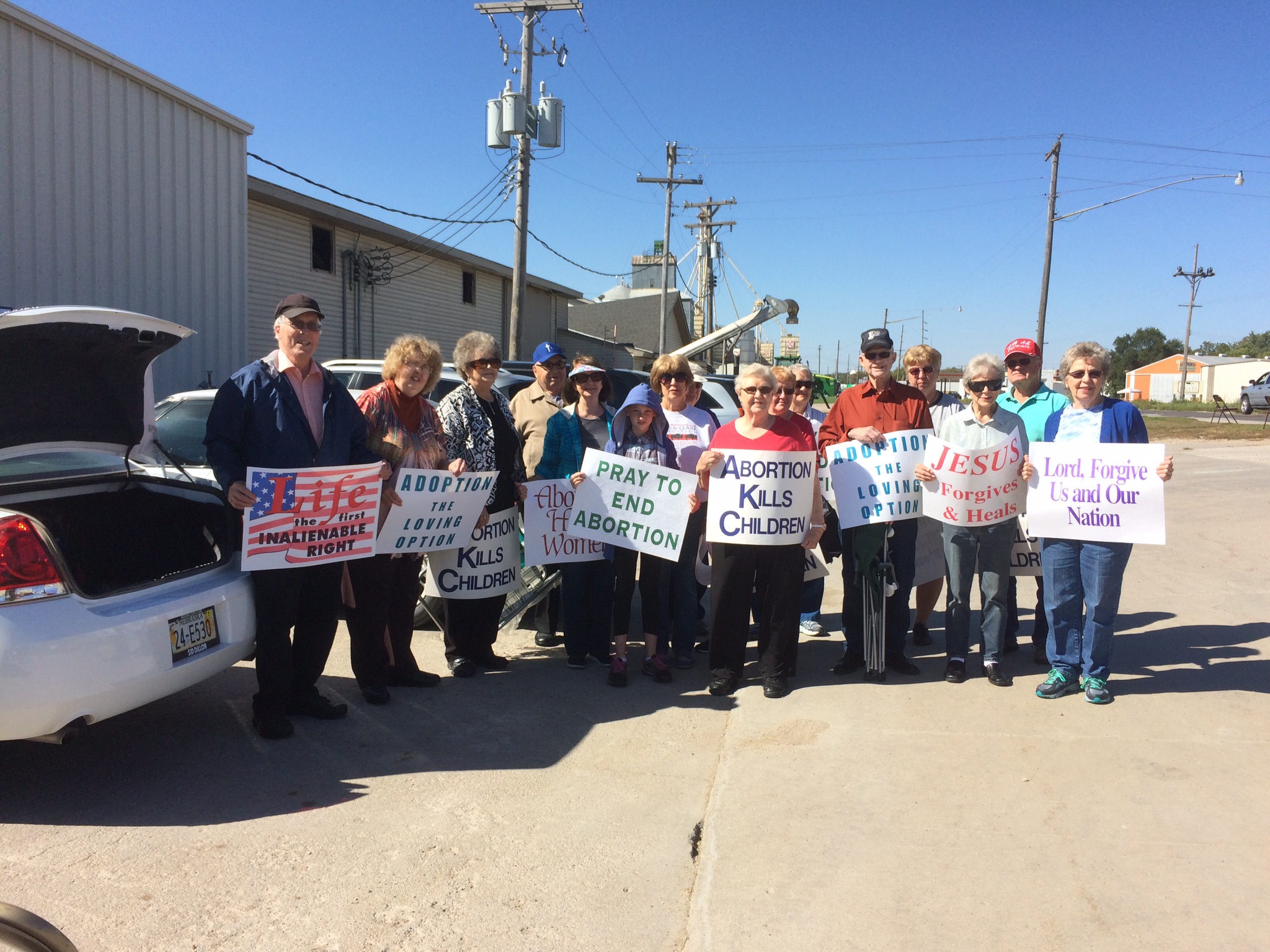 Nebraska - Stromsburg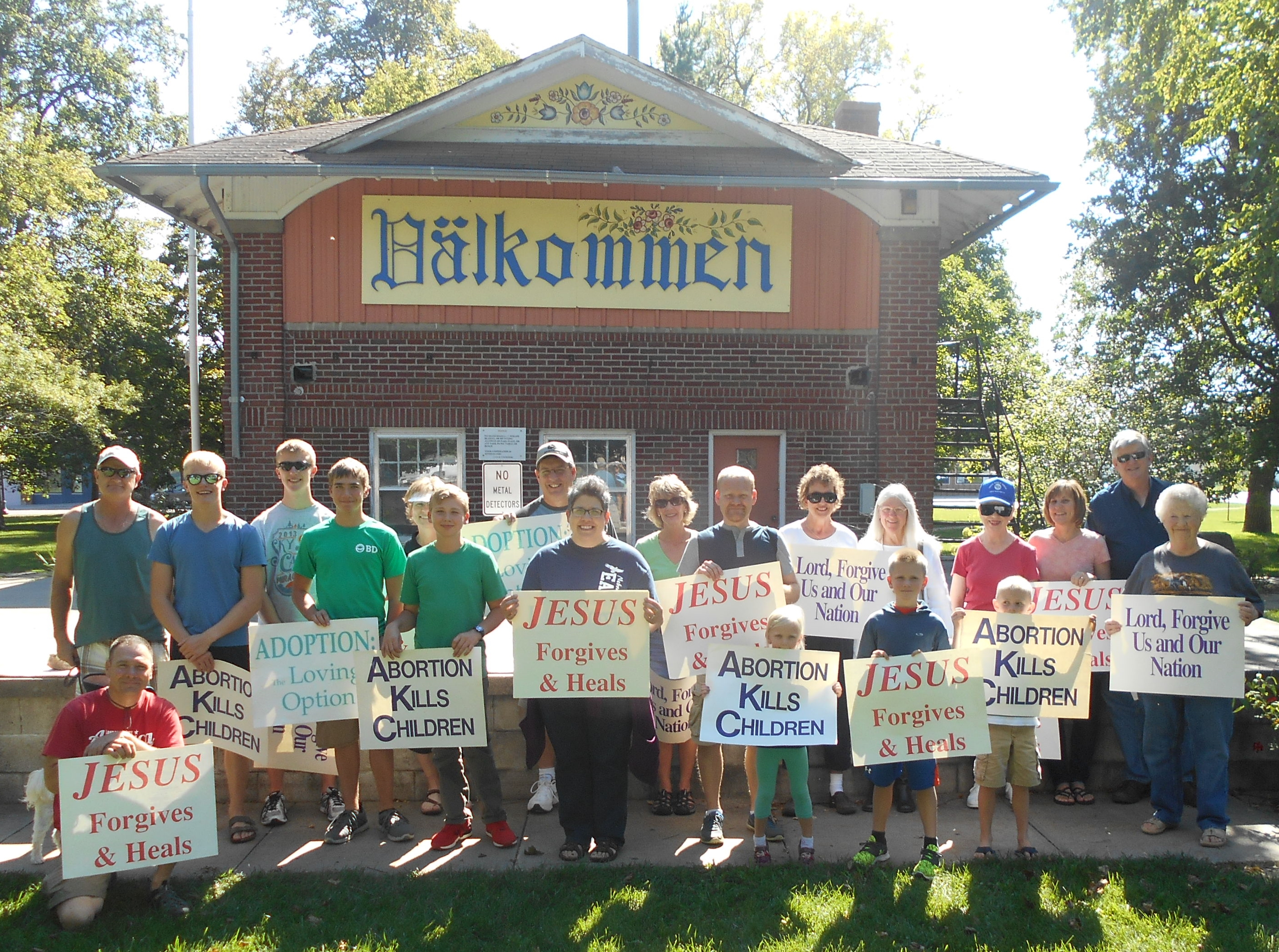 North Carolina - Mooresville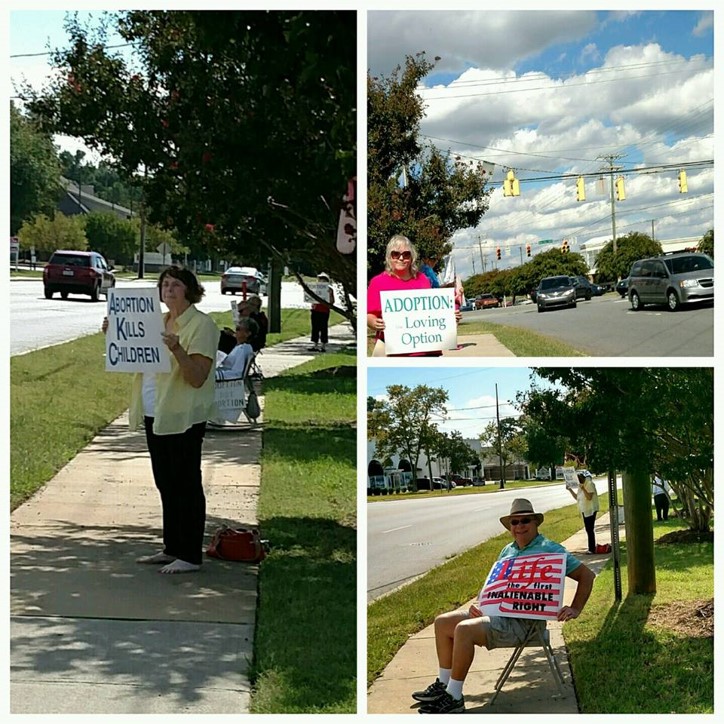 North Carolina - NewBern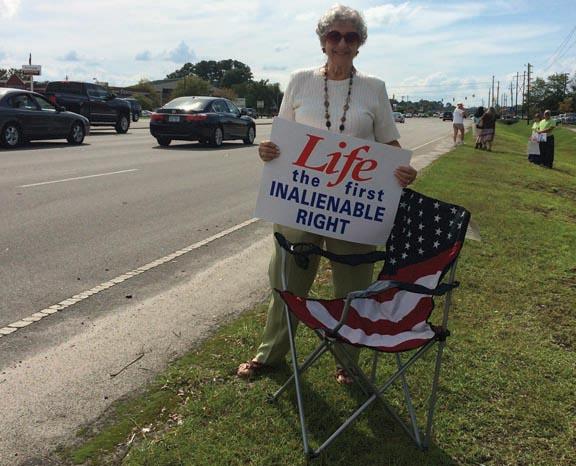 North Carolina - Sparta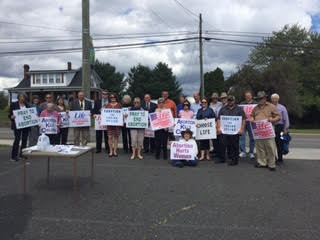 New Jersey - GreatMeadows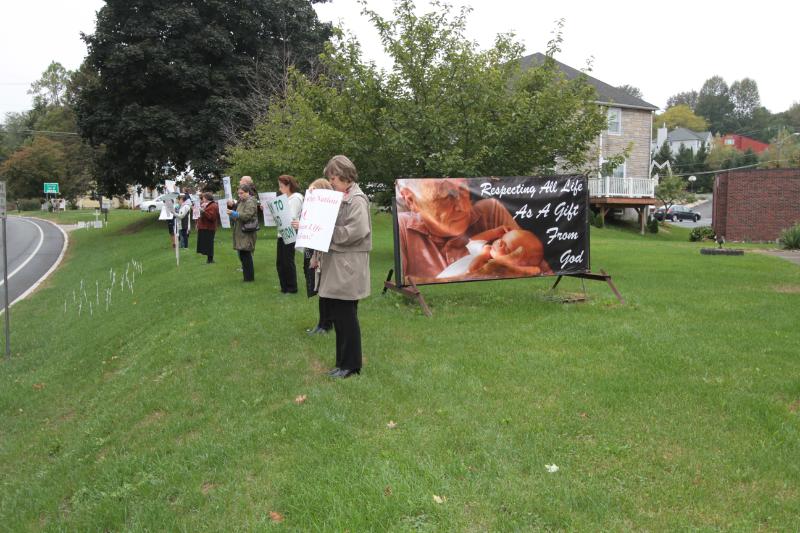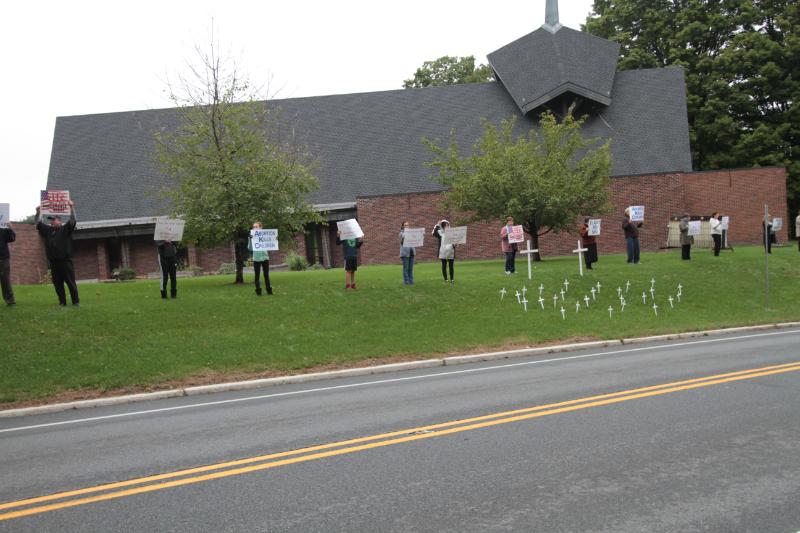 New Jersey - Hamilton_Trenton_Mercer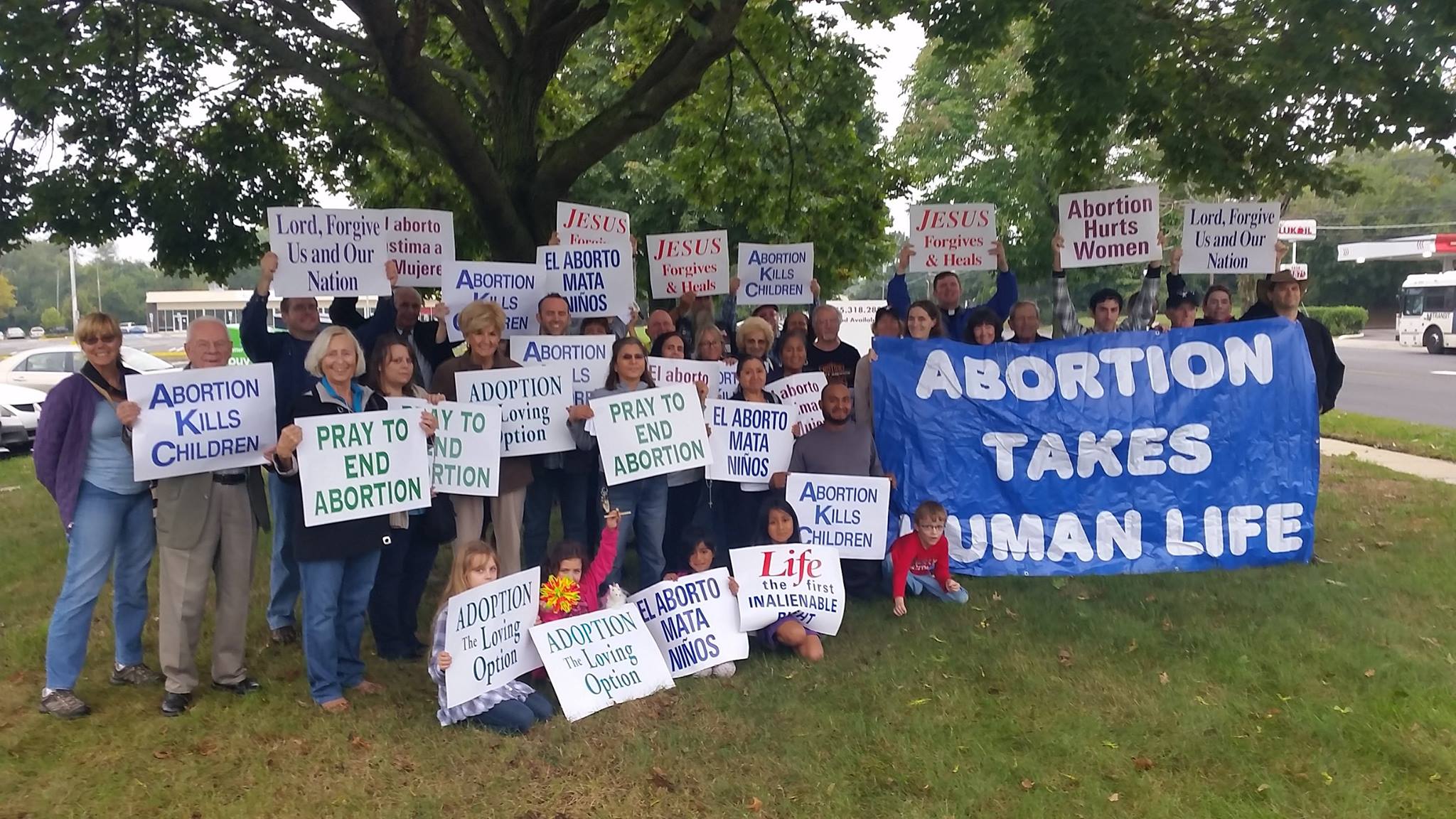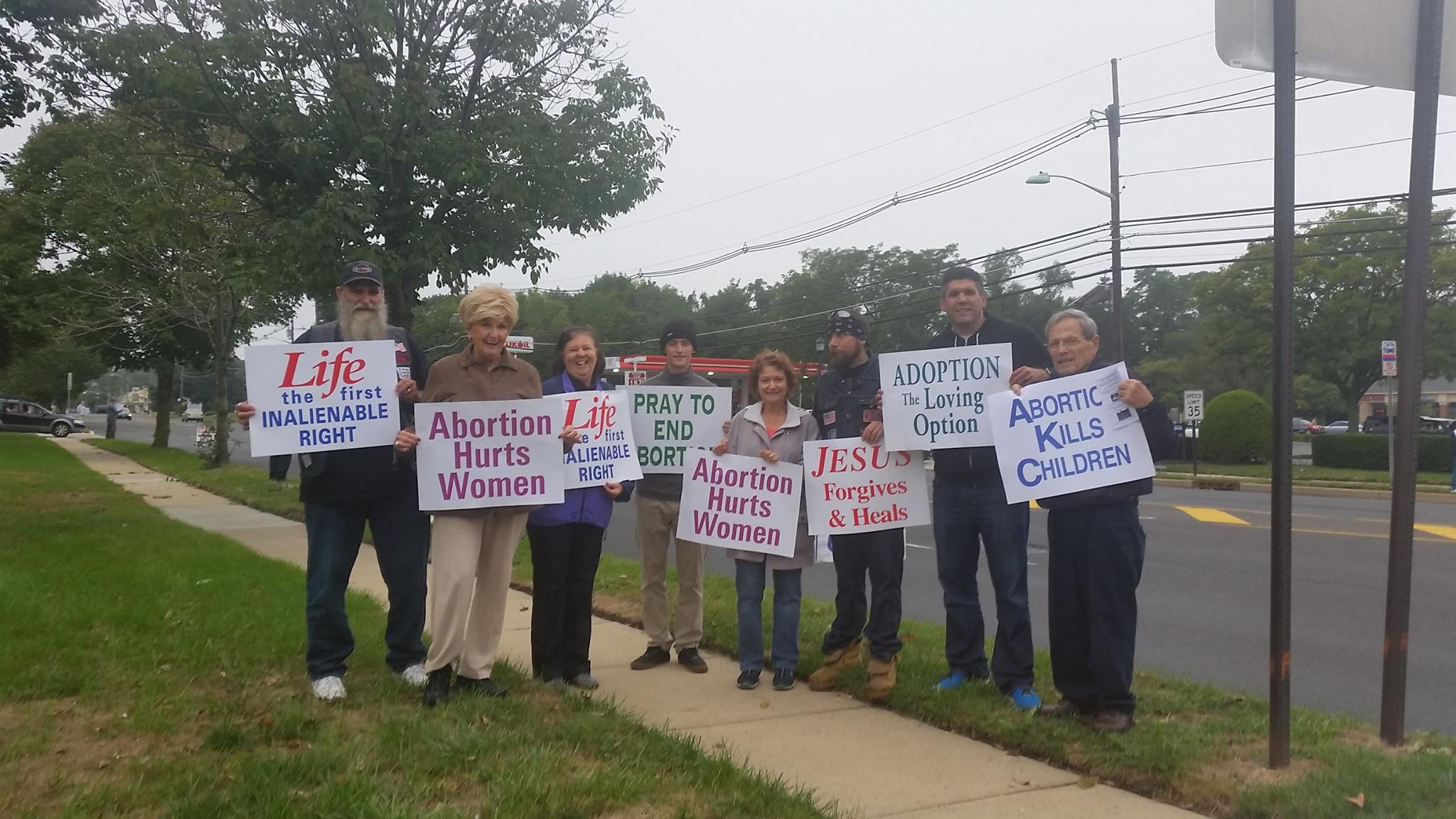 Website © LifeChain.Net, Dallas, Texas,2000 - 2013
Updated on March 24, 2017 at 16:55 CT

Click here for the BEST VALUE in web site hosting!