Welcome to the
LifeChain.Net(work)
Site coordinated by Sharron Albertson, Texas LifeChain Coordinator
This is a web site for any LifeChain group or coordinator to share information and
pictures of activities in their local group. Just contact Sharron by eMail.

---

Here are pictures from LifeChains in 2015
Listed in STATE and CITY order.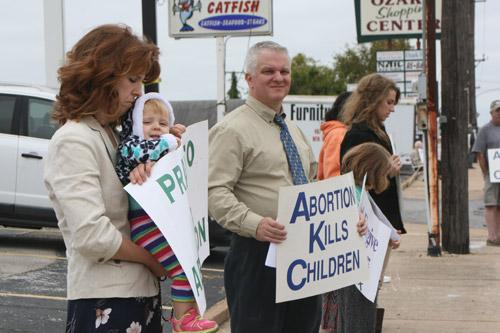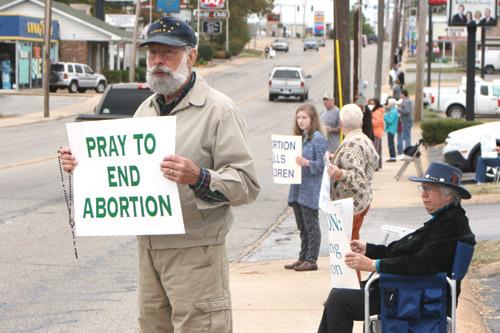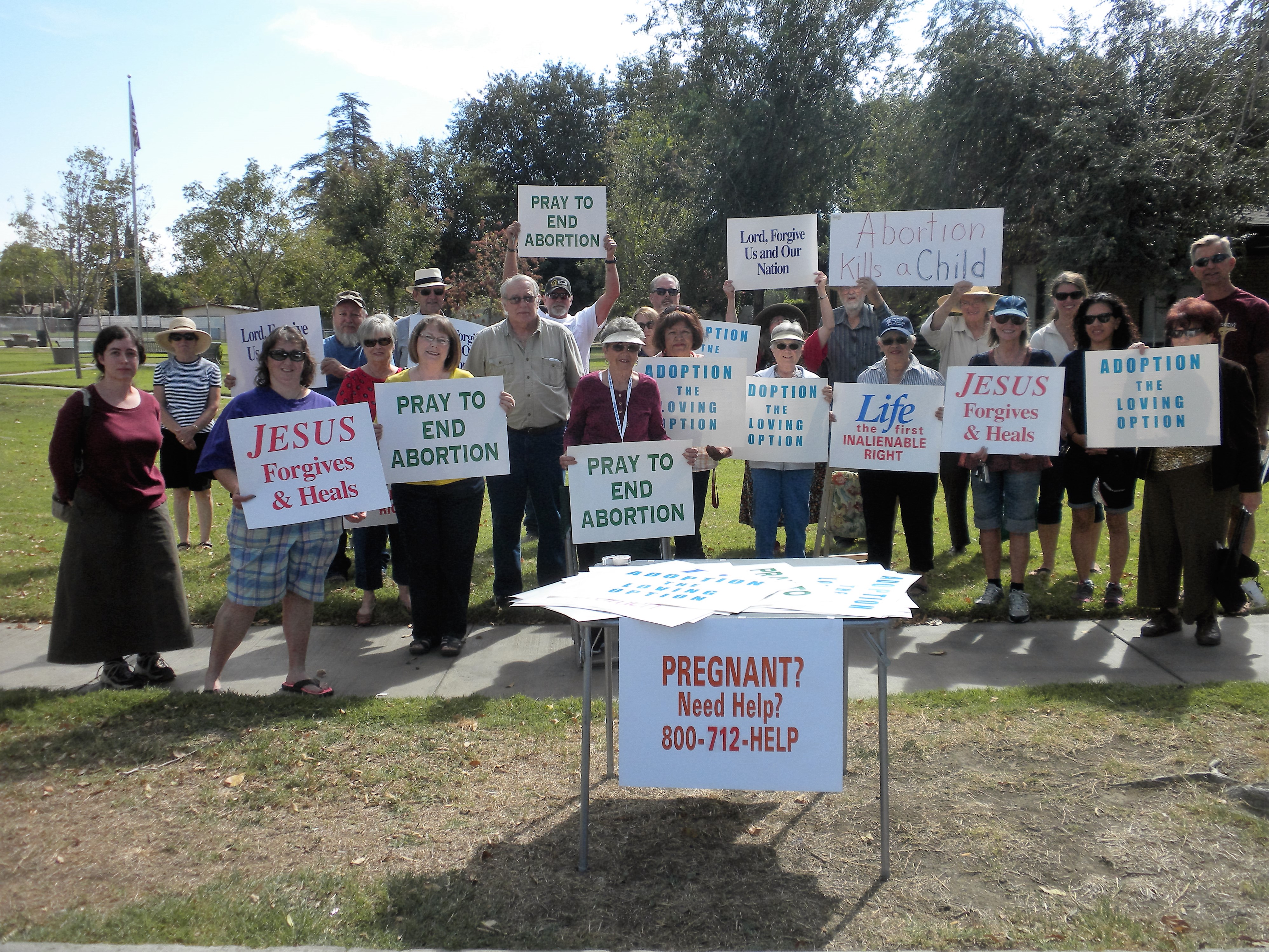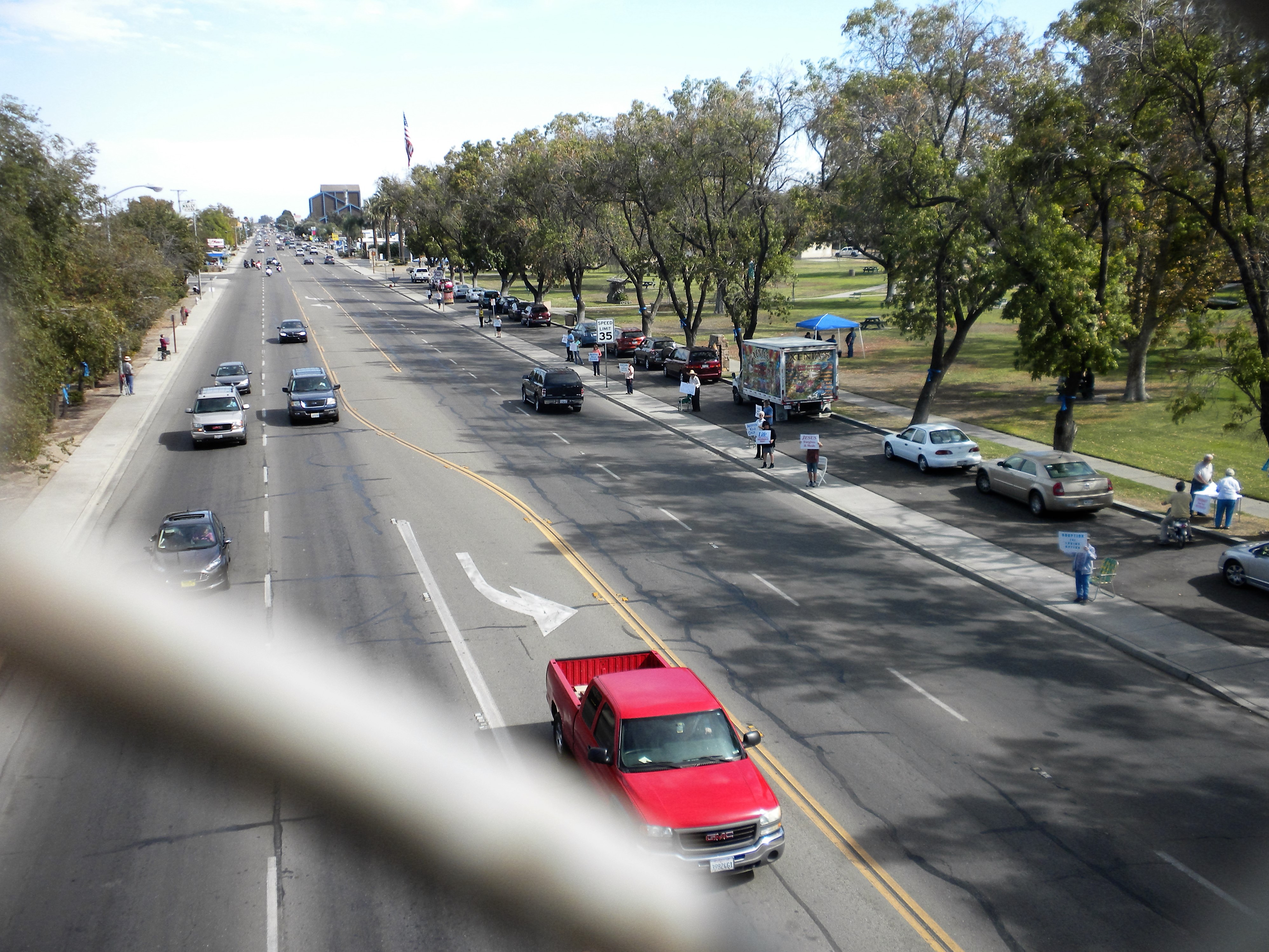 Colorado - Greeley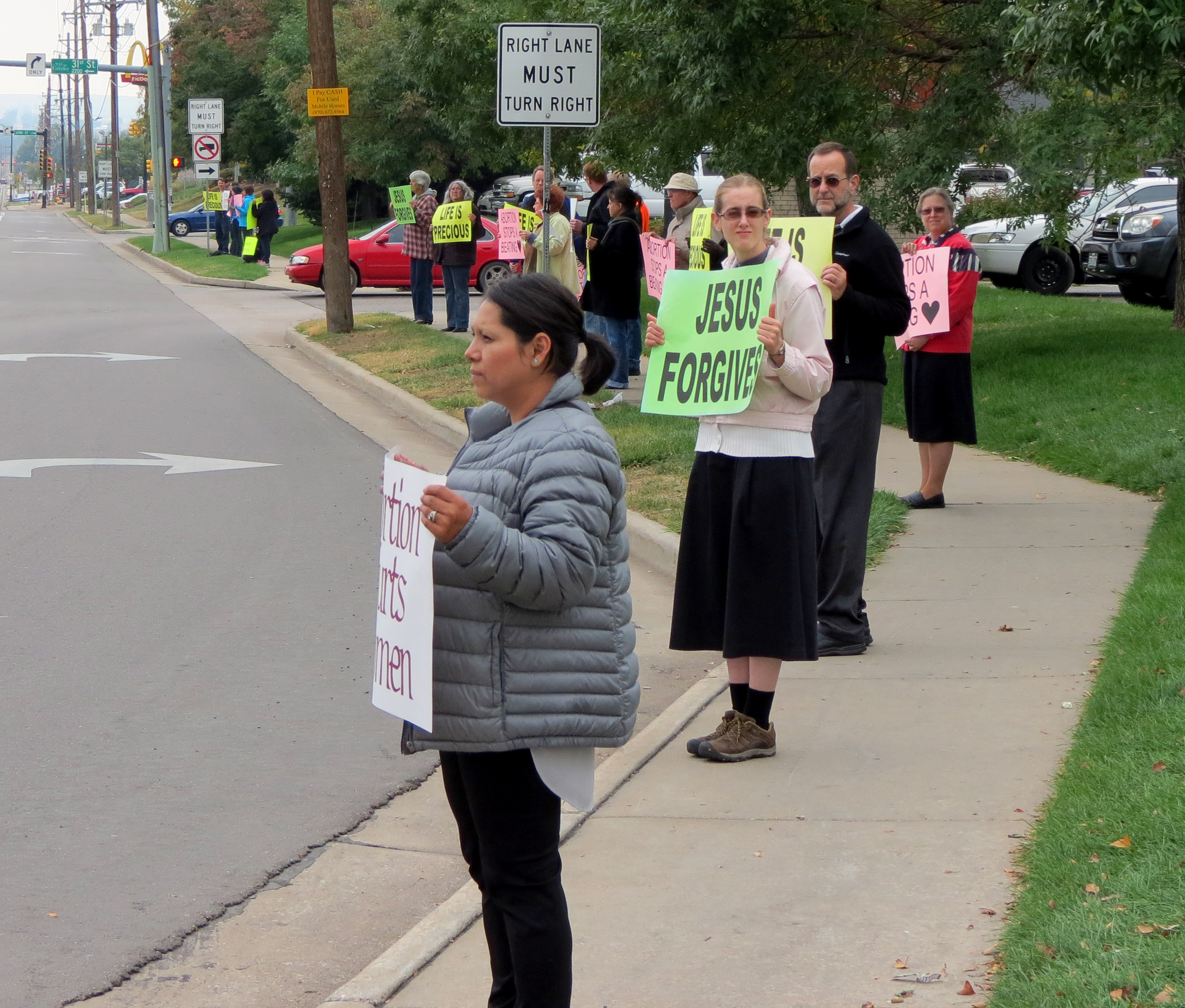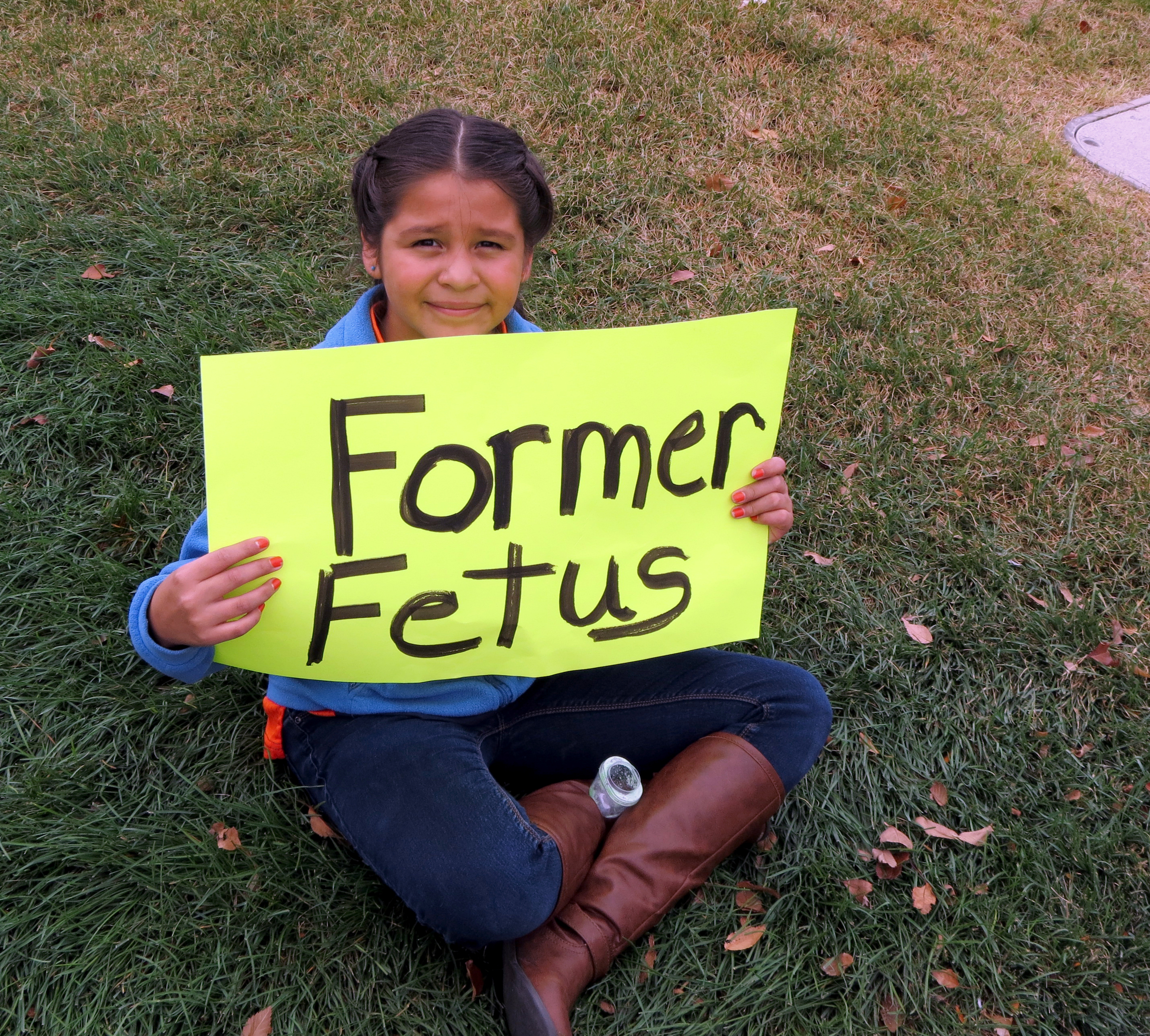 Florida - Homosassa Springs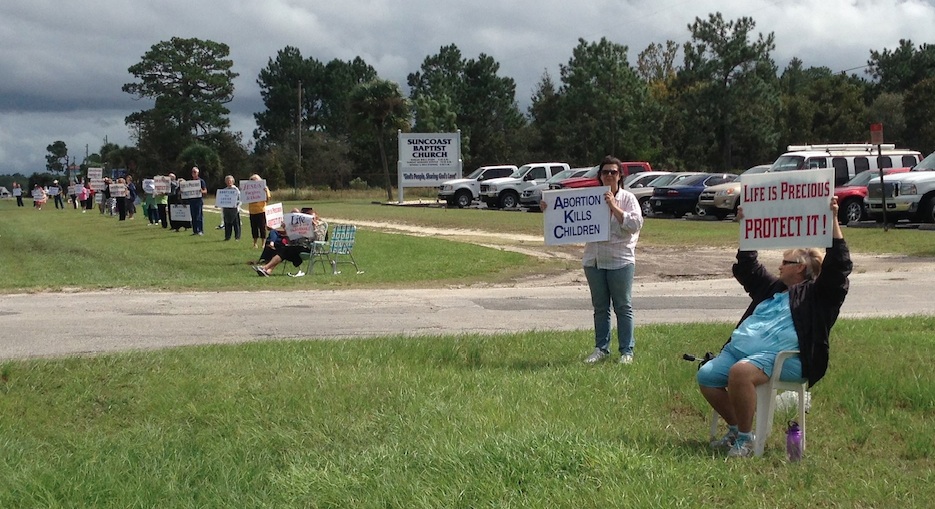 Florida - Lakeland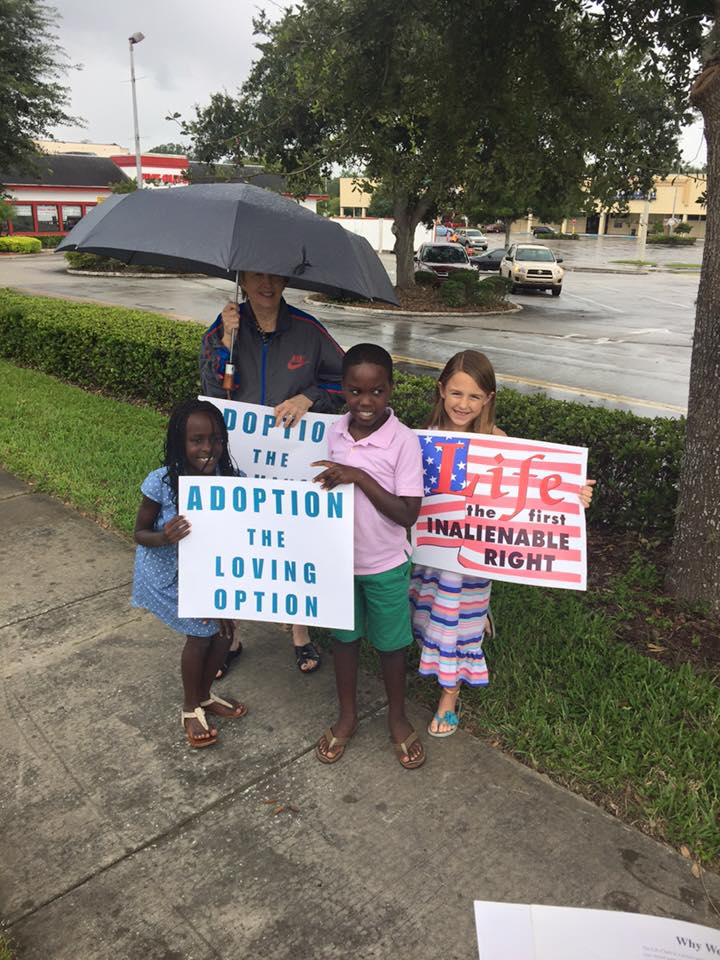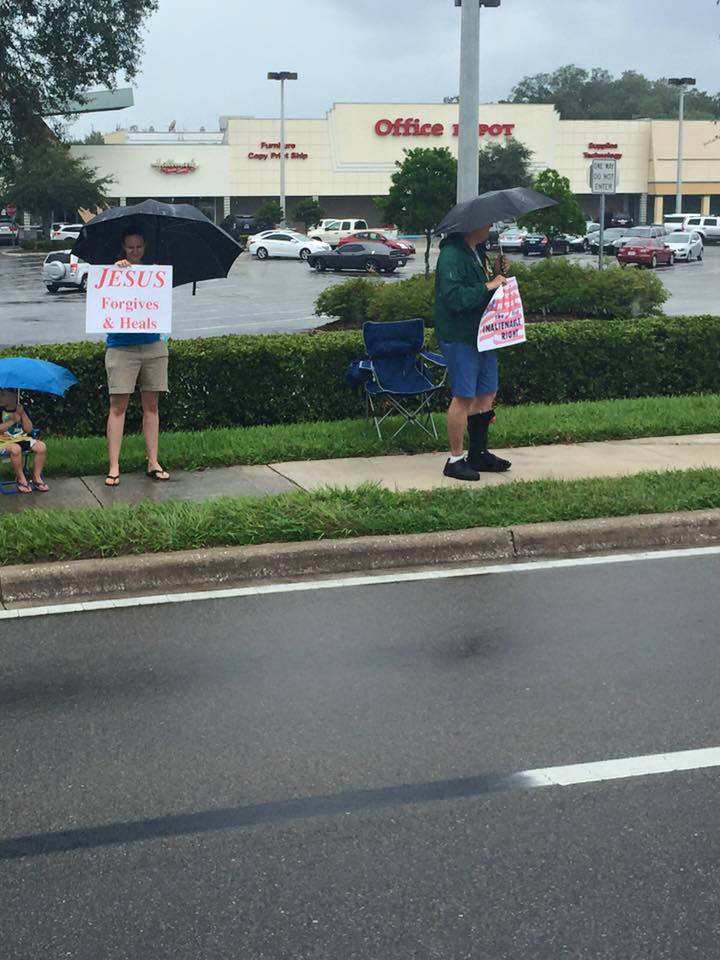 Florida - Melbourn / Palm Bay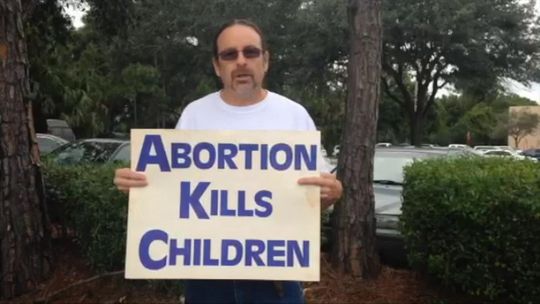 Florida - Miami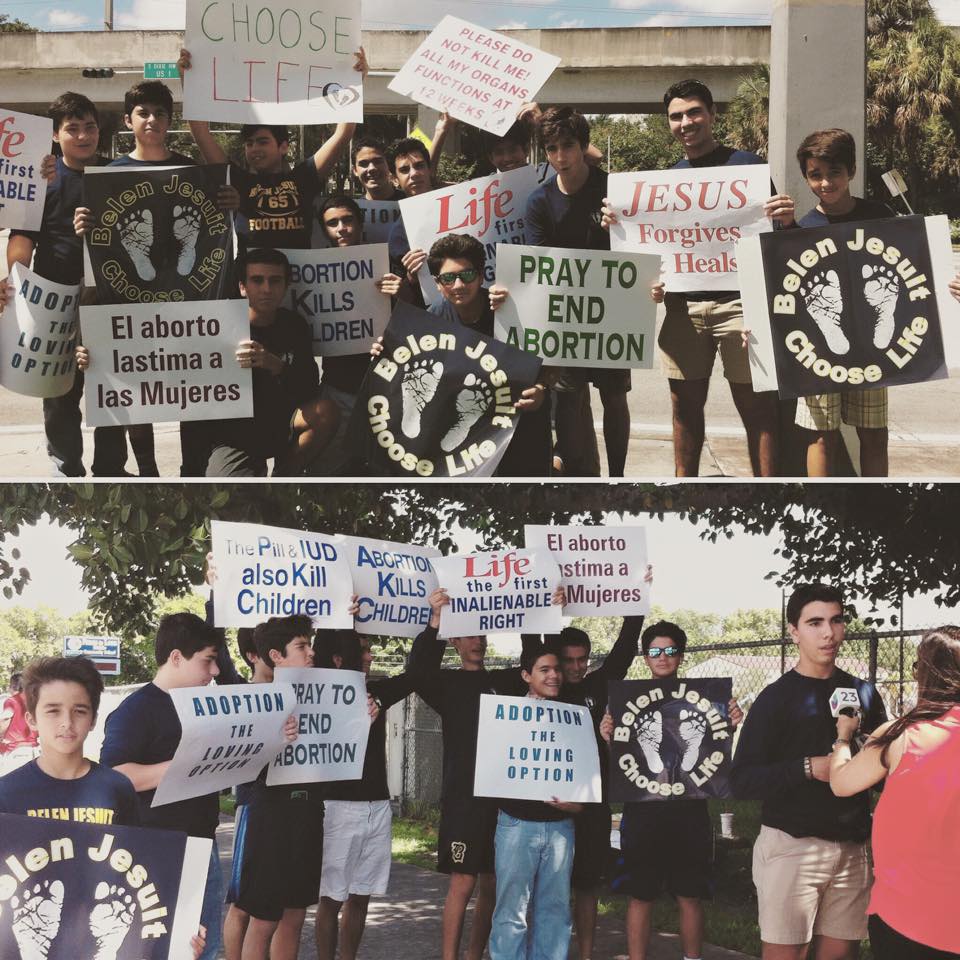 Georgia - Blairsville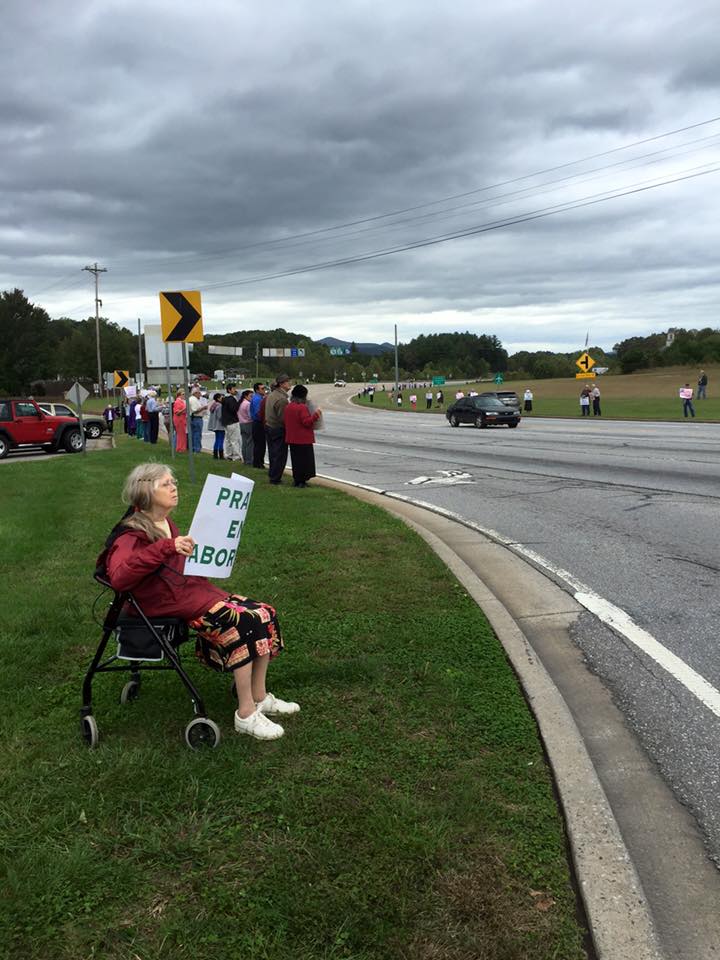 Georgia - Columbus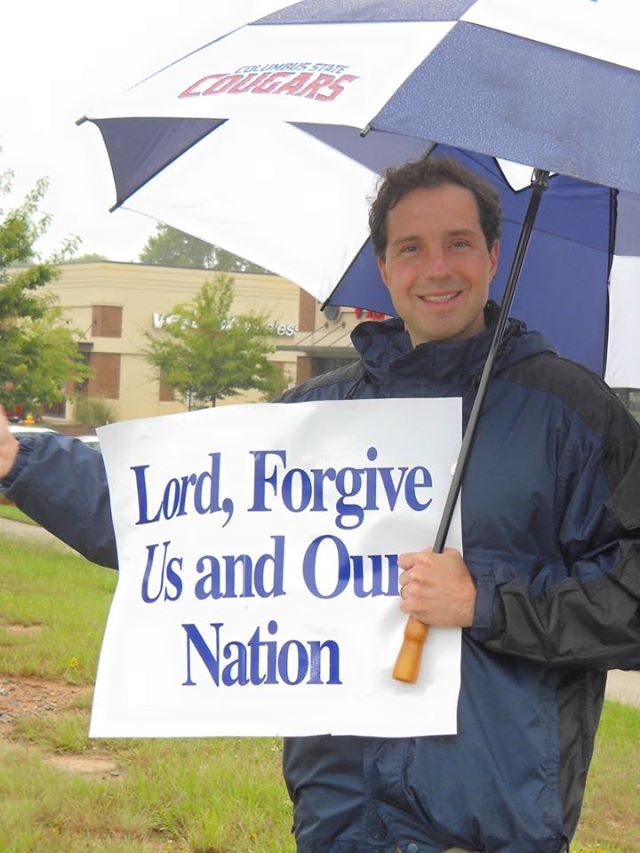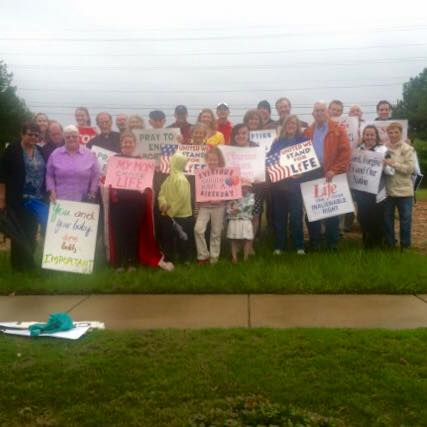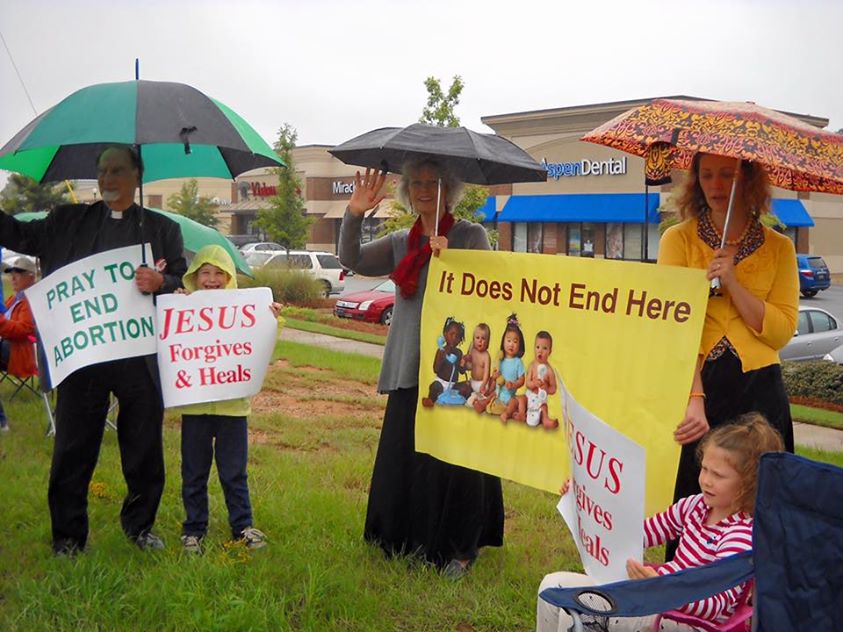 Georgia - Macon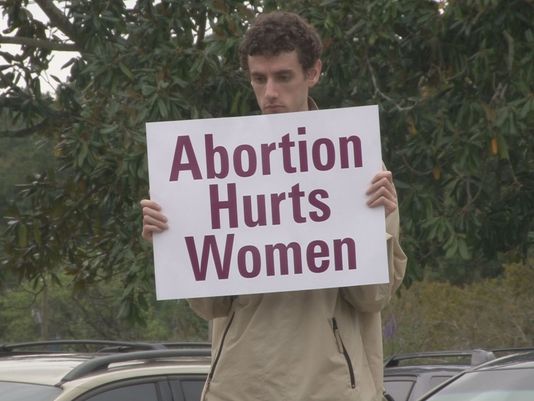 Georgia - Smyrna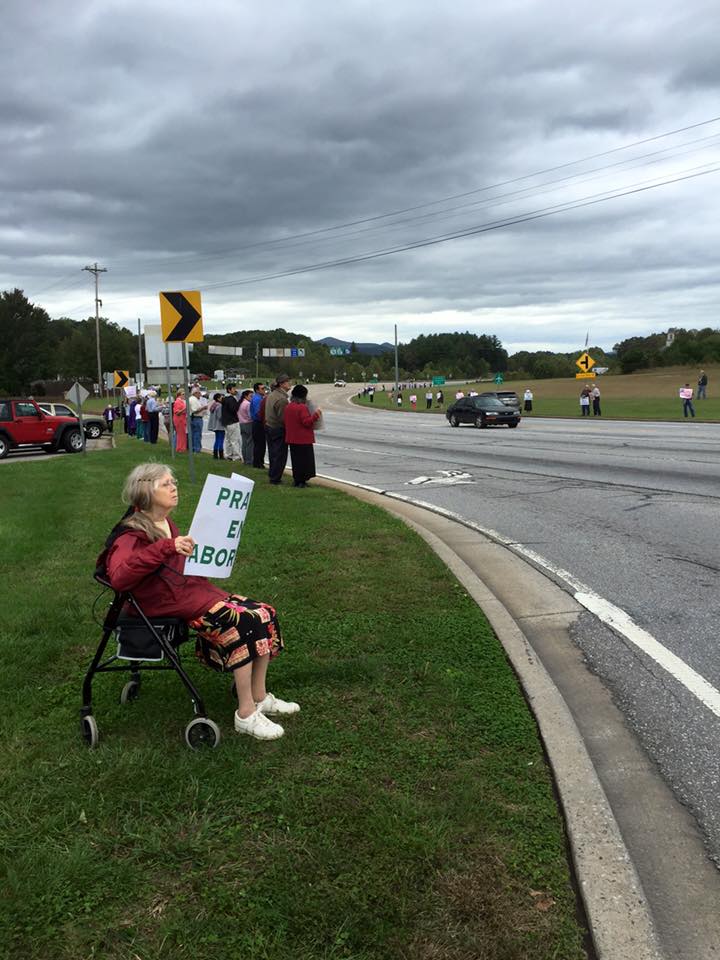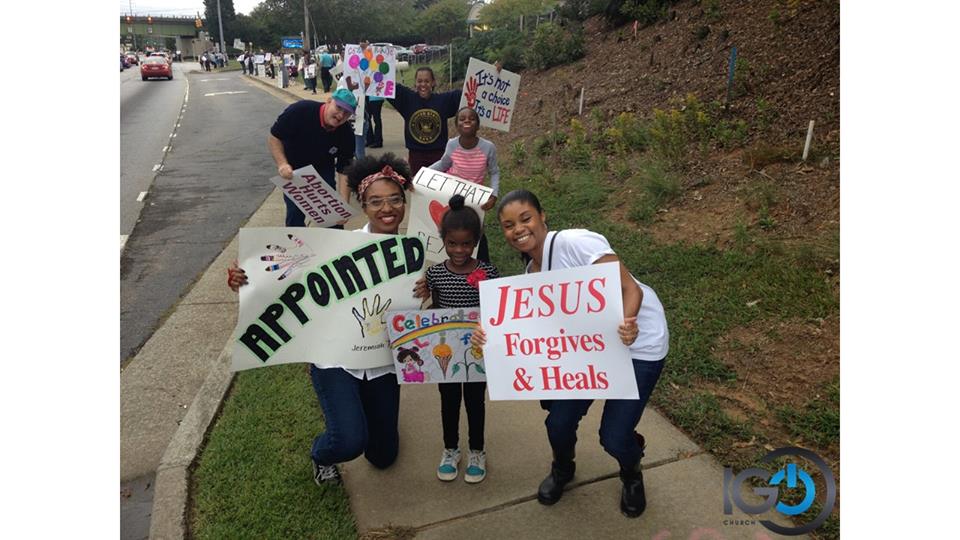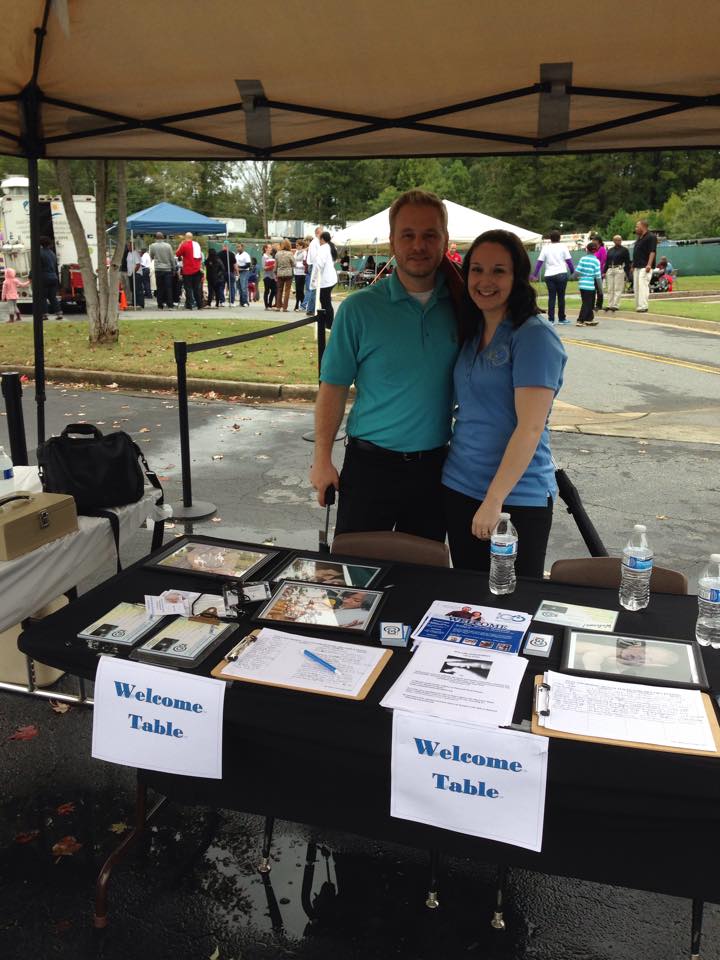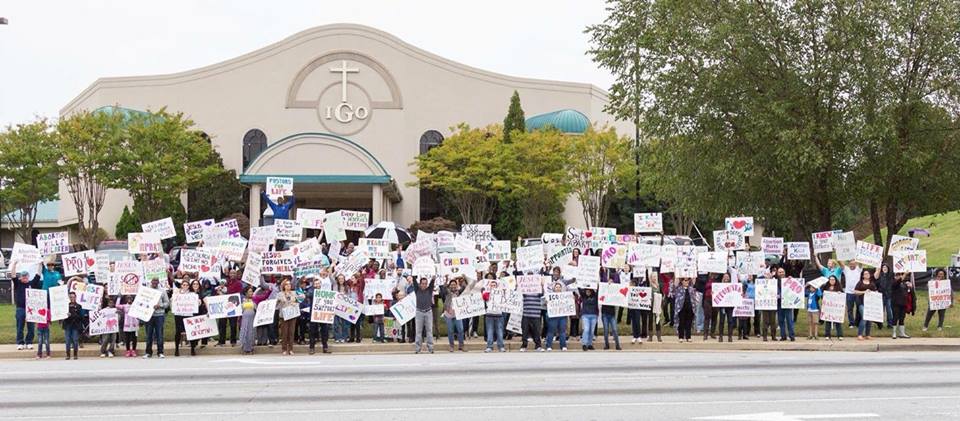 Georgia - Warner Robbins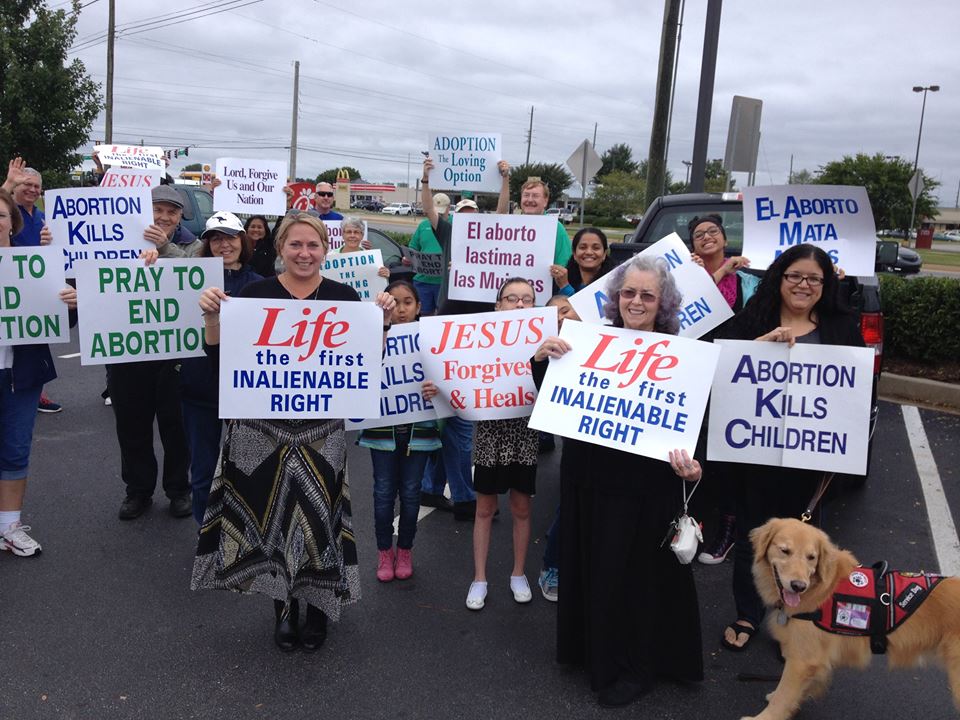 Website © LifeChain.Net, Dallas, Texas,2000 - 2013
Updated on October 25, 2015 at 16:55 CT

Click here for the BEST VALUE in web site hosting!